More beautiful 4-legged kids!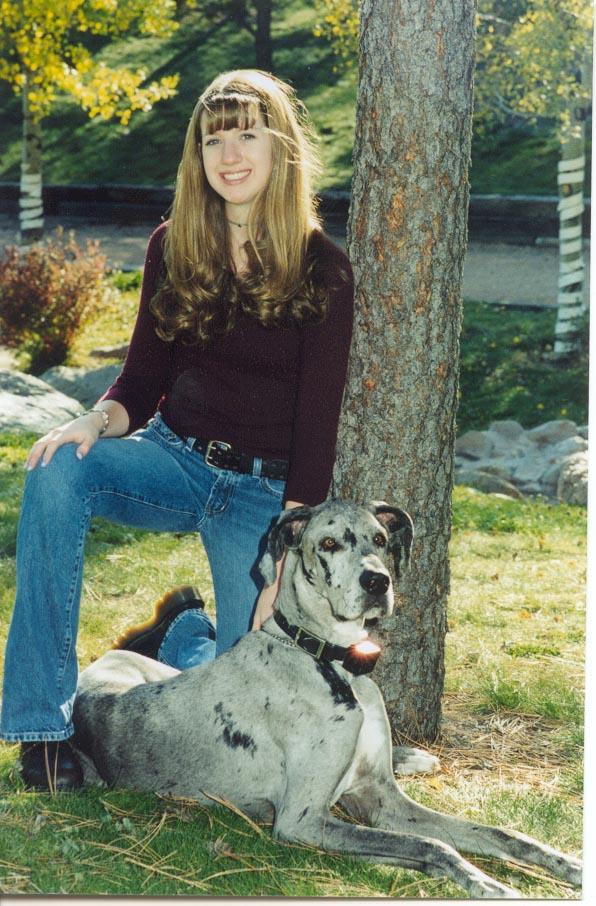 ( and even some 2-legged ones! )

This is Stormy, she is an Indy/Zeuss pup, with her 2-legged best friend, Amy.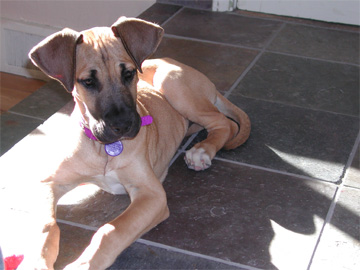 Here is Annabelle, what a face!
She is a Star/Orion baby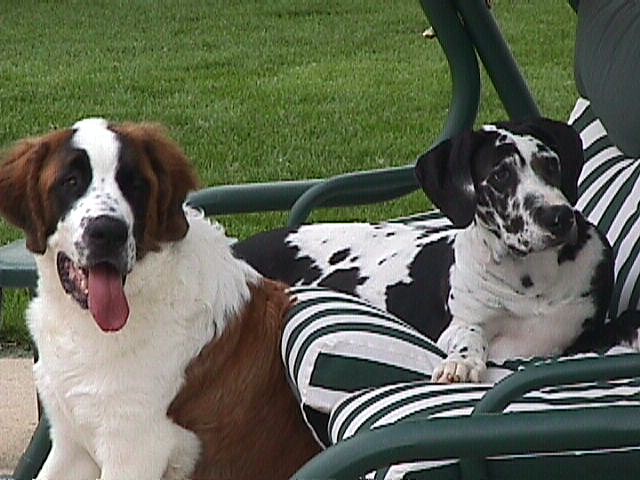 This is Bob, a Chantilly/Zeuss kid,
with her St Bernard bud Max!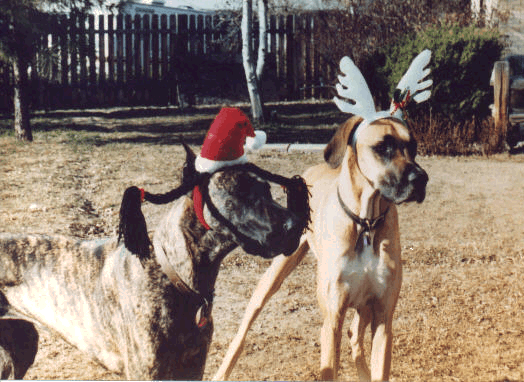 This is Nala, on the left, she is a Nugget/Brewsky girl
and Toby, right, is a Star/Orion boy, cute pic!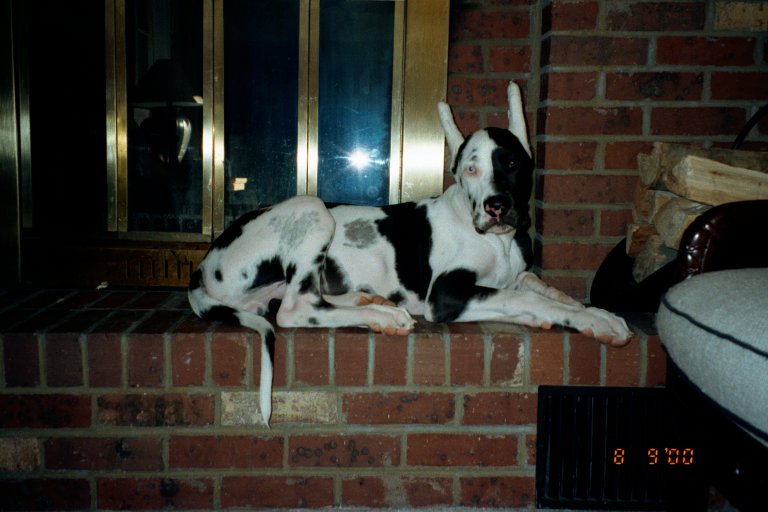 Here is Conan, what a pose!
He is a Dee/Frey baby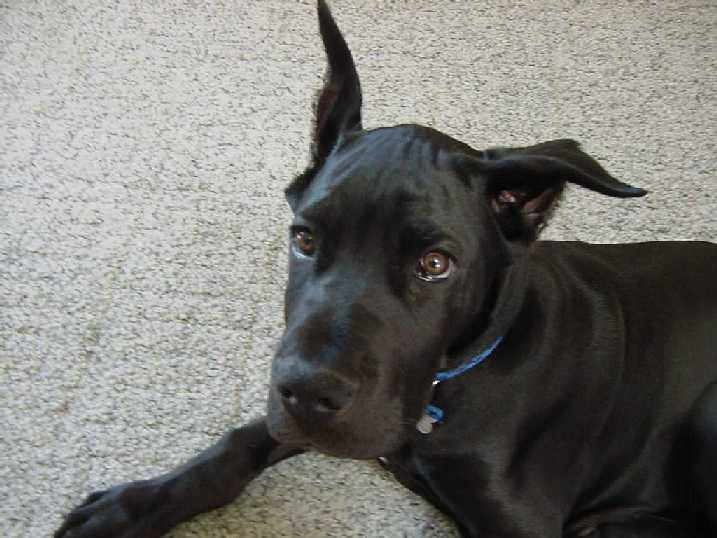 This is Rocky, handsome guy!
He is a Katera/Frey son.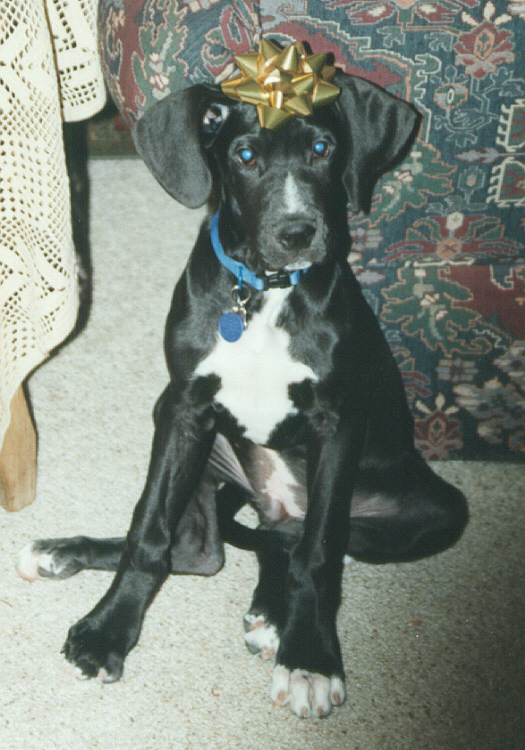 Here is Brewer, sporting a Christmas bow
He is a Star/Orion baby boy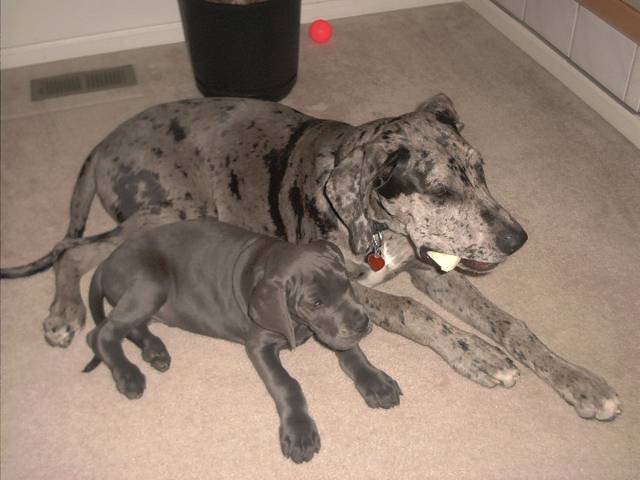 This is Buscemi ( in back ) a China/Frey pup
and his best friend Duchovny, a Katera/Frey puppy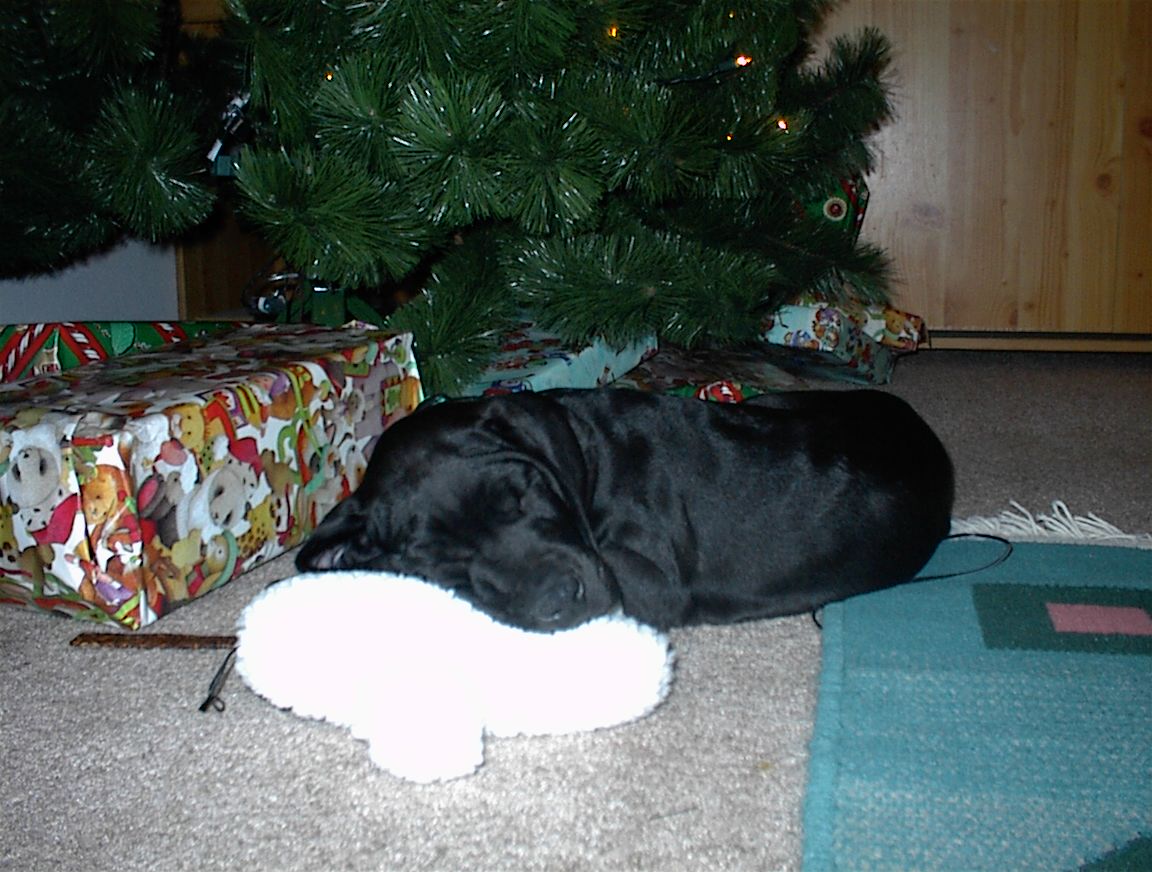 Here is Halo, sleeping through Christmas
He is another Katera/Frey boy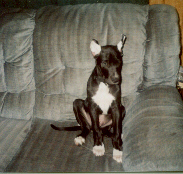 This is Butch sitting in his favorite place
He is a Star/Orion puppy.